PERSONAL IDENTITY STAYING A 2 PIECE COLLECTION
I've decided i'm going to stick to this idea despite how many people will despise me for it. I am not going to expand my collection for Personal Identity, as I feel it will dilute away from the original intention of the message I'm trying to send across. It isn't about the trends, or the look, or style of the outfit. It is the message. And the message is about personal restriction to self expression and freedom.
I will be renting out these two outfits for artists who wish to use it in ways they believe will enhance their work. Soon after I will be posting them for purchase.
The two dresses that are to be sold are of the following below:
Personal Identity Long Sleeve Dress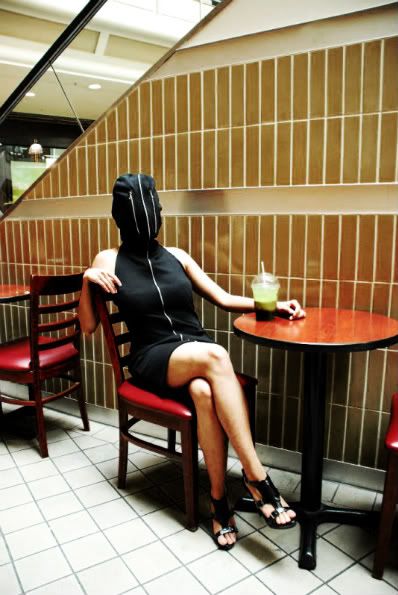 Personal Identity Halter Dress