PHOTOSHOOT WITH WARDROBE STYLIST PRETTY DEADLY STYLz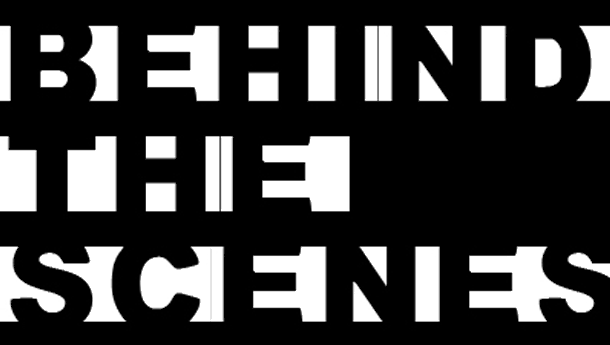 On November 5th I had the wonderful opportunity to be part of a photo shoot collaboration with Pretty Deadly Stylz! There is was a total of 5 designers including me, which had our designs incorporated together to create complete new looks. Tasha (stylist of Pretty Deadly Stylz) had aimed on creating 6 full looks, and 2 extra if there was time. A total of five people including me was on board that night in helping with the process of this photo shoot. The preparation of makeup and hair by Ashley started around 4pm, and I arrived by 5pm to assist in anything else needed. The photographer arrived around 6pm, and we started to shoot shortly after.
In total we probably all were there that night for 10 hours creating this shoot...nobody left until 2am haha! All in all it was a fantastic shoot, really tiring but so worth it. Below are photos of backstage behind the scenes of what went on during our collaboration, with one sneak peek photo of the finished result. Enjoy!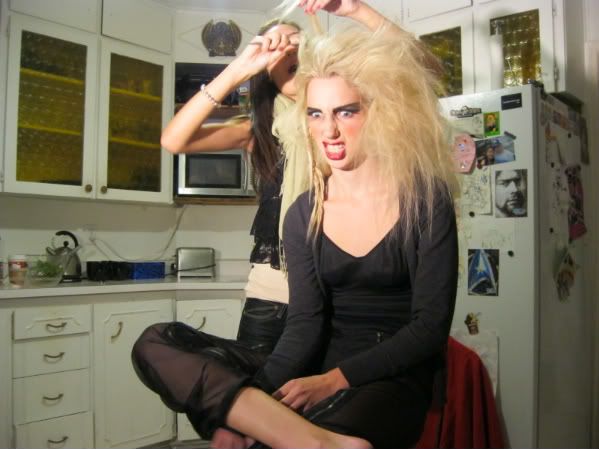 Makeup artist and Hairstylist Ashley Rocha hiding behind Alycia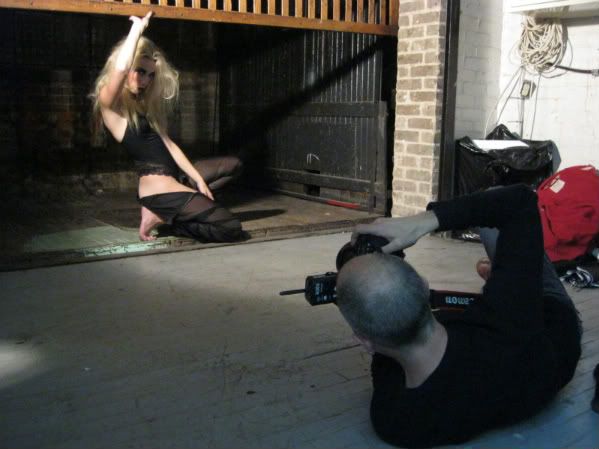 Model Alycia Gallagher and Photographer Rob Seguin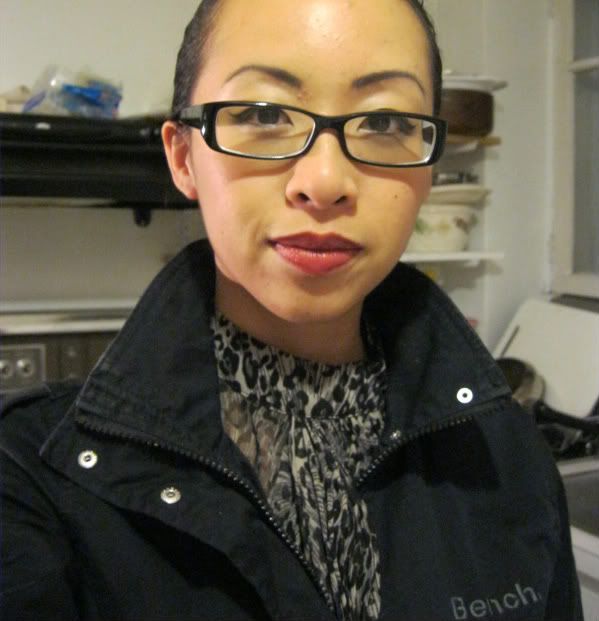 A picture of myself and the delicious tossed salad, cheese, crackers and red wine Tasha provided for us :)
Here is the video of backstage behind the scene progress of the shoot...enjoy!
*drum rolls* And here comes the big finish.....
TA DA!!!!
Model Alycia Gallagher is wearing my "Monochromatic Shanghai" Dress with "Boston Tea Party" Riding Jacket.
Thank you everyone once again for this wonderful experience. I would love to do it again!
Credits
Photographer :
Rob Seguin
MUA/Hair:
Ashley Rocha
Styling:
Pretty Deadly Stylz
Assistant Styling:
Veruca Cyn
veruca.cyn@gmail.com
Model:
Alycia Gallagher
Clothing:
Blue Heron Clothing Co.
http://www.blueheronclothingcompany.com/
Penicullus Bellum
http://penicullusbellum.com/
Plastic Wrap
http://www.plastikarmy.com/
Sui Generis
http://www.suigenerisclothing.net/
Veruca Cyn
http://www.senseofashion.com/VerucaCyn
69 Vintage
http://www.69vintage.com/